Have you ever wondered how you are going to manage your back office duties without compromising the valuable time you need to dedicate to growing your business?
Busy entrepreneurs, small/mid-sized businesses, and larger companies alike often don't have enough time to perform administrative duties or other back office tasks. Alternatively, they are sometimes so bogged down by these menial tasks that they cannot get on to more important matters. That's why at Outsource 24-7, our clients are able to concentrate more on profit-generating tasks, while a skilled expert handles the essential administrative work for you.
Using a virtual assistant is the right solution for you if you are looking to:
• Increase your flexibility
• Reduce your overhead
• Improve time management
• Grow your business
It's very simple to start; you can start with just one simple task until you get used to the process.
See Below How Virtual Assistant Can Save Your Thousands of Dollars: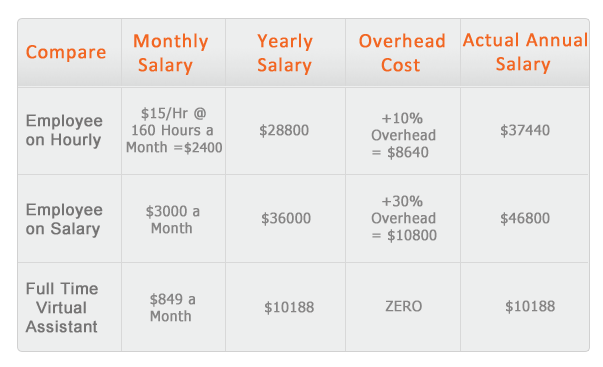 Note:
1. Your virtual assistant will work during US business hours
2. You can assign tasks daily, weekly or whatever is flexible for you
3. Activities will be monitored by US management team
4. You'll get a detailed report of task progress every day
What Can A Virtual Assistants Do For You?
Virtual Assistant Rates & Hours
At Outsource 24-7 we understand that it is important for our clients to save money while maintaining productivity. We offer an affordable rate and three monthly options to choose from. There convenient slots of bulk time can help you scale your operations and save money.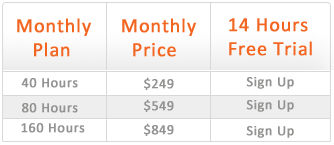 How it works
Get in touch(Phone, email, chat) —> Collaborate(with Manager) —> Assign Task (To your virtual assistant) —> Report (Get detailed report at the end of the task )

Benefit of hiring a Virtual Assistant
• Pay for time on task
• More freedom from work
• Helps you stay on schedule
• No need to buy additional computer, equipment or office supplies
• Cut off your payroll expenses
• Better flexibility, greater productivity
• No medical, dental, and vision care benefits to pay
• No vacation, sick, and holiday time to pay
• Save Money & Gain Time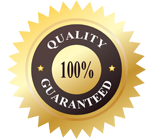 Outsource 24-7 Assurance
• Dedicated person is working just for you
• High bandwidth internet connection
• Guaranteed timely communication
• Strict delivery time